Our plants are gown in rich fertile soil on the northwest coast, producing a strong, robust plant with fibrous roots.
Dormant canes are sold bare rooted in the winter months, mid-May until mid-July, in bundles of 10.
Chilliwack
Floricanes
Chilliwack and Chilcotin "traditional" or summer varieties. They are pruned after harvest, leaving the current seasons canes. These remaining canes may bear "tip" or "maiden" fruit in the autumn and a main crop in the next season
Chilcotin
Floricanes
An exceptionally reliable summer fruiting thornless cane with robust medium size fruit. They can bear a large yield of excellent quality fruit. They are known for double cropping and are our bestselling variety. Suitable for growing in most areas.
Autumn Bliss
Primocanes
A popular mid-summer bearing variety with large fruit.  They can be soft and have a shorter shelf life than Heritage.  They have a low winter chill requirement.
Heritage
Primocanes
Heritage is a very robust disease resistant variety with extremely sweet medium-sized fruit which have a very long shelf life.
Lloyd George
Primocanes
Lloyd George is an old variety, very high yielding, large fruit, moderate growth habit and scarcely spined.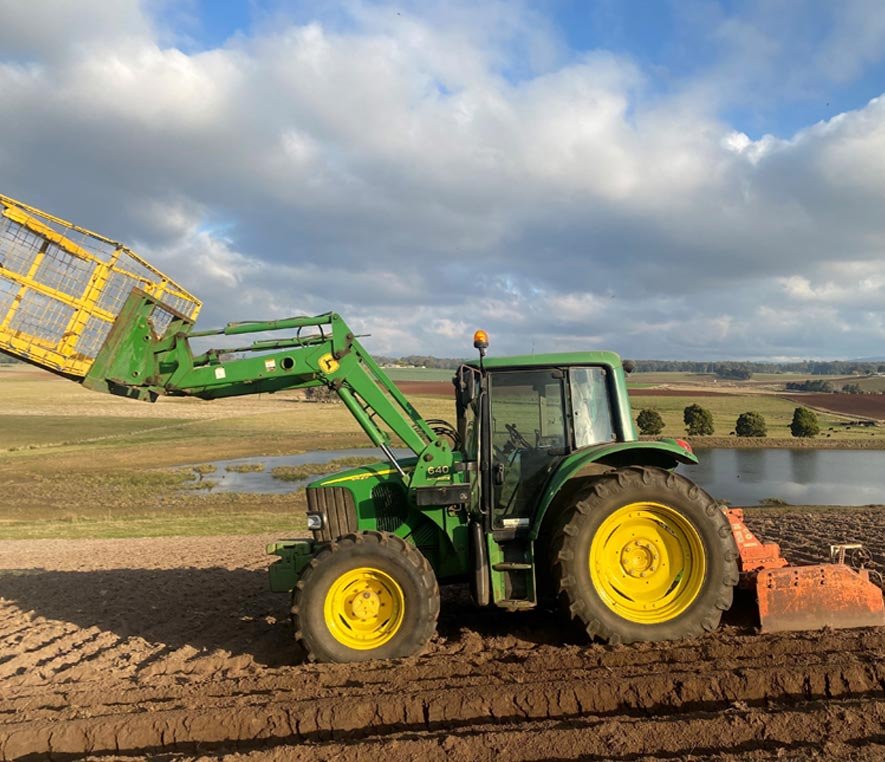 Quality & Health
Every endeavour is made to ensure the health and quality of the canes. Propagation areas are rotated, and sound cultural practices are utilised.
Tasmanian Raspberry Canes have been a dependable supplier of quality canes to Australian nurseries and growers for decades.
In recent years, the varieties have been streamlined to reduce costs to buyers. We are currently offering only our proven varieties of Chilcotin, Chilliwack, Autumn Bliss and Heritage. This year we have introduced Lloyd George canes, only commercially available in 2023.